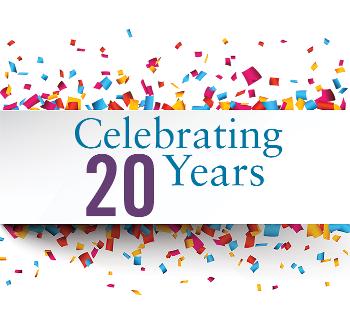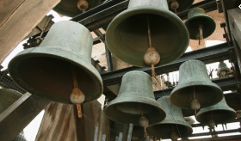 RING THE BELLS IN CELEBRATION!
2019 Bytown Voices Winter Concert | Sunday, December 8, 2019 | St Basil's Church 3 pm
"Ring the Bells in Celebration" - our December 8th concert presented with three connected themes:
Favourites | The Joy of Singing | Celebration
Featuring guest violinist Eric Johnson
Audience and member favourites from the past including "We Rise Again" and "You are the New Day";

The joys of singing, including "A Place in the Choir" and "Razzle Dazzle( (Chicago)" and,

Bells of celebration such as "Carol of the Bells".
Join us at St. Basil's Church, 940 Rex Ave, Ottawa K2A 2P7 (GPS address 899 Maitland Ave)
Just off Maitland north of the Queensway.

Post concert reception included in ticket. Free parking.

For ticket information contact: bytownvoices@gmail.com