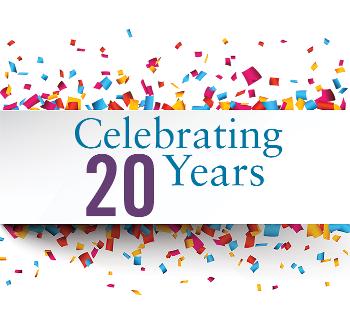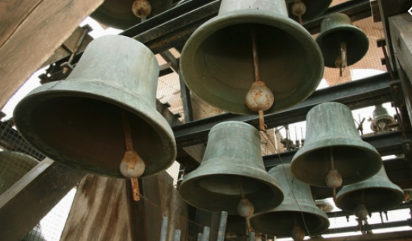 RING THE BELLS IN CELEBRATION!
2019 Bytown Voices Winter Concert
Sunday December 8, 2019
St. Basil's Church 3 pm
Featuring
Audience and member favourites from the past including "We Rise Again" and "You are the New Day";
Music about the joys of singing, including "A Place in the Choir" and "Razzle Dazzle (Chicago)" and,
Bells of celebration such as "Carol of the Bells".
with guest violinist Erik Johnson-Scherger
Join us at St. Basil's Church, 940 Rex Ave, Ottawa K2A 2P7
(GPS address 899 Maitland Ave)
Just off Maitland north of the Queensway.

Post concert reception included in ticket. Free parking. Wheelchair accessible.

Advance tickets $18.00


available from choir members or The Leading Note, 370 Elgin St. Ottawa K2P 1N1
Tickets at the door: $20.00
Free for children 12 and under
For more ticket information contact: bytownvoices@gmail.com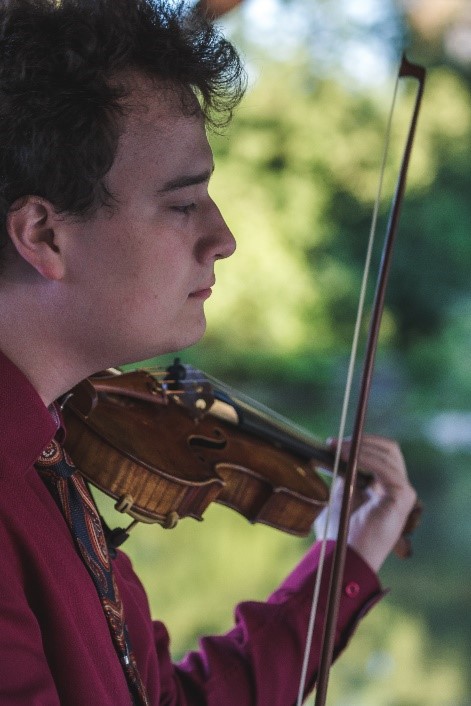 Montreal born and Ontario raised Erik Johnson-Scherger holds a Masters of Music from UOttawa and Bachelor's of Music Performance and Diploma in Chamber Music from Wilfred Laurier University where he studied violin, viola, chamber music and improvisation. He has performed with the Kingston and Ottawa Symphony Orchestras as violinist and mandolinist, given concerts of avante-garde and improvised music with NUMUS String Orchestra and Improv Ensemble and has served as sideman, session musician and bandleader for country, rock and disco/R&B and jazz bands.

GLORIA!
CELEBRATING 20 YEARS OF COMMUNITY SINGING
Bytown Voices Spring Concert Sunday,
April 26, 2020 3 PM
featuring
Vivaldi's Gloria
with chamber orchestra
plus other pieces
Woodroffe United Church
207 Woodroffe Ave
Ottawa K2A 3V1
TICKETS: $20 from choir members, at the door, Leading note or online
FREE for children 12 and under

Reception to follow
PLEASE JOIN US.
For more information: bytownvoices@gmail.com