Sponsors: Major Donors, Supporters and Friends
The Bytown Voices Community Choir greatly appreciates the support of our
Major Donors,

Supporters

and

Friends.

We thank the following organizations, businesses and individuals for their assistance over the 2019-2020 year.

Link to sponsor information page

Link to sponsor application form

Bytown voices is a community organization but not a registered charity and thuscannot issue a charitable tax receipt for your donation.
Major Donor: $500 + per year
St. Basil`s Church and Father Daryold Winkler and administrative assistants Mary Lou Dazé and Louise Rathier f

or providing performance, rehearsal and administrative space for our choir.

Pouya Keshtgani and the House of Fine Print for printing the concert programs.

Anonymous
Supporters: $51-$499 per year
Friends of Bytown Voices:
$25 - $50 per year
Ottawa-Carleton Catholic School Board Choir and their director, Carla MacGregor, for the use of their grand piano.


The Leading Note, Ottawa's Classical music print specialists and the local ticket outlet for our concerts

Kevin Burns for concert recording and production for our choir's archival and educational purposes

Arbutus Ltd


Barb Clubb

Georgina Gray. ARCT, RMT

Norma and Brian Grier

Lena Jones

Doina Popescu

Peter Rice and Faye Grinberg Rice

Tonia Tunnacliffe and Bill McLeish

Chris Thurgur

Lindsay Setzer
Miriam Bloom & Dr Victor Rabinovitch

Margaret "Peggie" Gardiner

Patricia, Susan & Carole Clubb

Peter Nelles, Elliot Setzer & Audrey Nelles

Lindsay Setzer

Joanne & Richard Weeks

Concert Volunteers
Tassy Kingsley
Coralie Sheehan
Cheryl Green
Jackie Clifford
Don Tefft, and
Sue Wheeler
Click below to make a donation
Sponsored Program Advertisements 2019-2020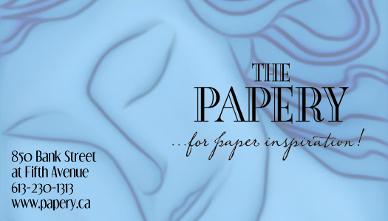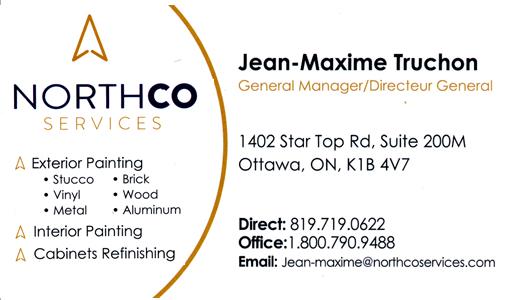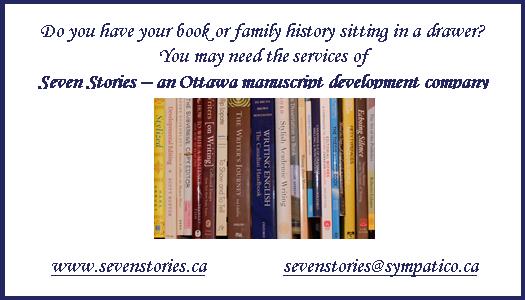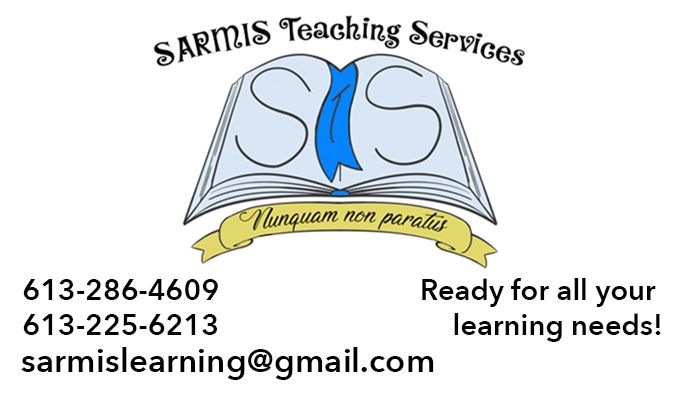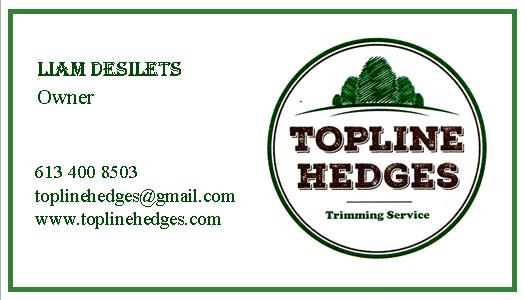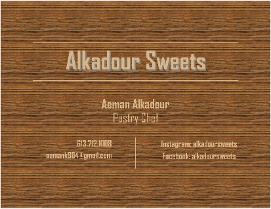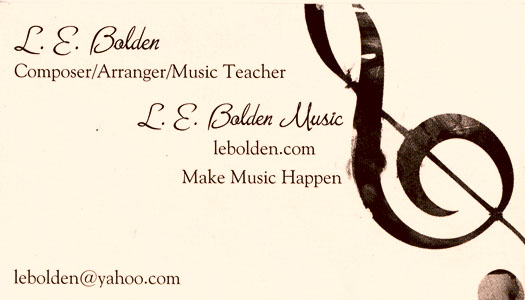 For more information on sponsoring or supporting the Bytown Voices Community Choir:
please contact bytownvoices@gmail.com or call 613-728-6831.
Bytown Voices Community Choir, Ottawa, Ontario, Canada