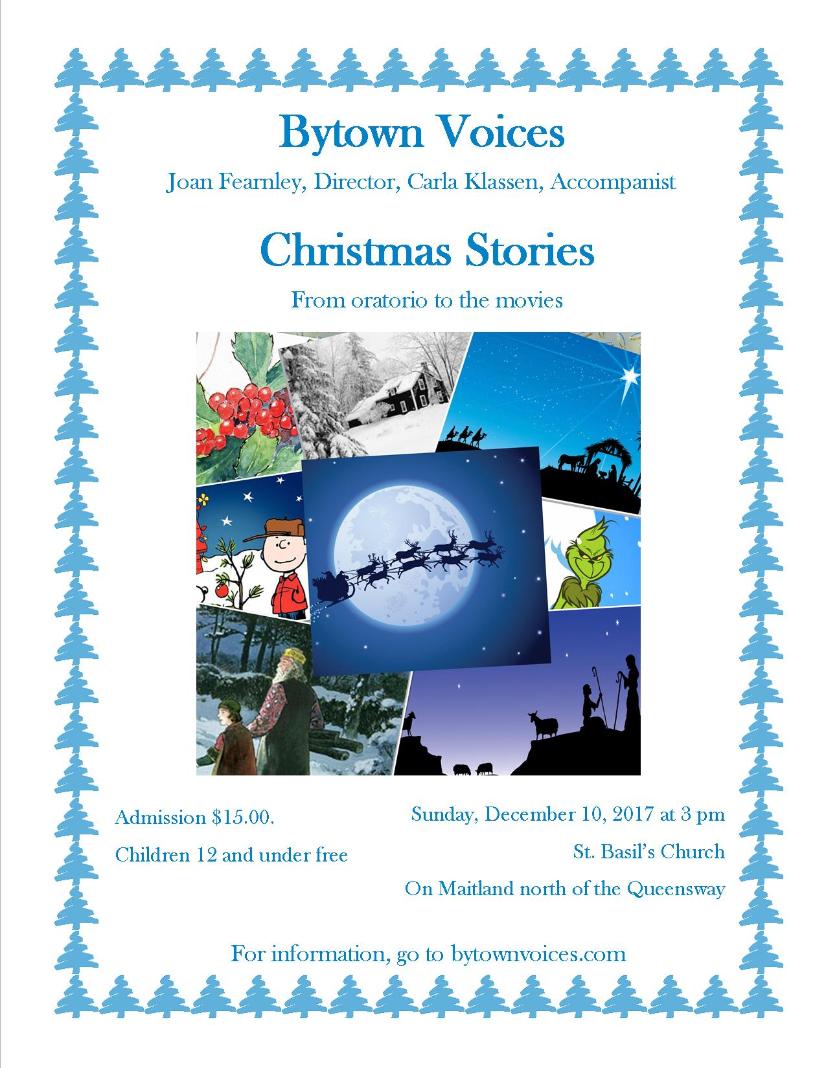 Tickets available from members, at the door day of concert, The Leading Note or by emailing: bytownvoices@gmail.com
Bytown Voices: A Community Choir in Ottawa
NEW MEMBERS WELCOME
Thinking of joining a choir in Ottawa? Potential new members are welcome to "try us out" before we take your money. New members may join during the first month of each season (September and January). Rehearsals are every Tuesday: 7:30 - 9:30 pm at St. Basil's Church (east of Maitland just north of the Queensway)with longer practices closer to performance dates. The fee for each season (Fall and Spring): $95.00 (Music provided).
2018 First Rehearsal
Tuesday, January 9th, 2018
St. Basil's Church
7:30-9:30 PM
New and prospective members should arrive at 7:15 PM
For more information contact:
bytownvoices@gmail.com

Outreach Concert
Tuesday, December 12, 2017 7:00 pm
Villagia in the Glebe - Retirement Residence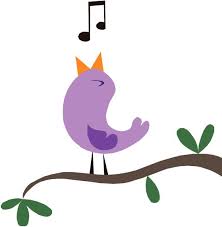 2018 Spring Concert
Sunday, April 29, 2018
St Basil's 3:00 PM
What Is the Bytown Voices?
The Bytown Voices is a non-audition community choir made up of more than 60 enthusiastic singers from across the Ottawa region. We perform two concerts a year, with additional outreach performances at seniors' residences, long-term care facilities and with other choirs. The choir is open to women and men of all ages and is SATB (Soprano, Alto, Tenor, Bass).
Click here and here to see the kinds of music we sing.

RECENT PERFORMANCES
Spring 2017 Outreach Concert Oakpark Retirement Community, Tuesday, May 9th, 2017
Outreach concert with the Ottawa-Carleton Male Choir, December 9th, 2016
Light! Bytown Voices Winter Concert December 4, 2016