News GET YOUR TICKETS
for our
2023 SPRING CONCERT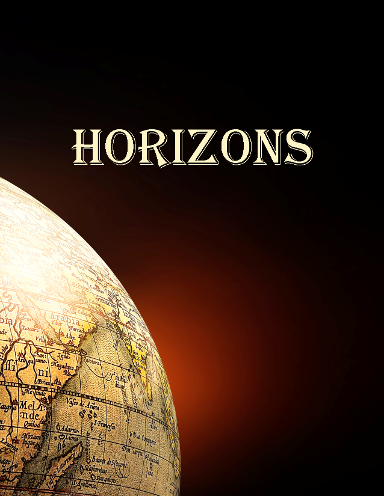 Join us for
Bytown Voices Spring Concert
HORIZONS
Sunday, APRIL 30, 2023 at 3 pm

St. Basil's Church
On Maitland, just north of the Queensway
Plenty of free parking
Fully accessible facility
Tickets available online (credit) from choir members, or at the door on concert day (debit, credit,
or cash accepted on site).
SEE BELOW FOR PURCHASE OPTIONS
Horizons: songs of exploration, transcendence and connection.
Since the dawn of time, humans have embarked on quests. We seek the divine, or to conquer the seas and skies, or to launch into space. Yet we still long for connection. Join us for a selection of classical, folk and jazz favourites on Sunday, April 30th 2023 as we gaze into the horizon, together.
How to buy your "Horizons" Concert Ticket(s)
1. Online with credit card, using the white form below (preferred)
2. Directly from choir members.
3. At concert venue on concert day while tickets last (April 30): debit, credit or cash.
#1. Online Ticket Purchase Form
Bytown Voices uses the ZEFFY platform to process online payments securely. ZEFFY is a Canadian social impact company whose secure platform is used by more than 2,000 non-profit organizations in Canada. ZEFFY charges no fee on the transaction. Bytown Voices receives 100% of the ticket price.

ZEFFY asks for a voluntary donation to support their organization. To decline an additional contribution, when you reach the summary page of your order, click the right hand box by the line which says "Support the 100% free Canadian Platform..." Select OTHER - then enter 0.

To start your order, enter the number of "Horizons" tickets you want in the box to the right of "General Admission" then click Select to proceed.
BYTOWN VOICES
2023 Winter-Spring Season

HORIZONS CONCERT April 30, 2023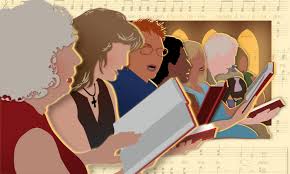 Aux Aviateurs by Camille Saint Saëns
Away from the Roll of the Sea by Allister MacGillivray
Cantique de Jean Racine by Gabiele Fauré
Come Fly with Me by Sammy Cahn/J. Van
Husen
Fly Me To The Moon by Bart Howard
Frobisher Bay by James Gordon
Arr. Diane Loomer

I Am Voyageur by Robin Salkeld
Old Lady Rose by Dave Baker
Saturn's Embrace by David von Kampen
Sicut Cervut by G.P. de Palestrina
The Spaces in Between Us by Jan Garret
What Shall We Do with a Traditional
Drunken Sailor? sea shanty