OUR DONORS: Major Donors, Supporters and Friends
The Bytown Voices Community Choir greatly appreciates the support of our

Major Donors,

Supporters,

Friends

,
plus concert Volunteers & Advertising Sponsors

We thank the following organizations, businesses, individuals and sponsors
for their assistance, both financial and/or in-kind
especially over the 2020-2023 pandemic years.

Link to donor information page

Link to donor form

Link to Buy an Ad page

Bytown voices is a community organization but not a registered charity; wecannot issue a charitable tax receipt for your donation. Donors will receive receipts for your records.
FINANCIAL
* Bernice Oak Memorial Fund

* Anonymous (2)
IN KIND
* St. Basil`s Church, Father Daryold Winkler and the St. Basil's administrative staff.
* Kevin Burns for concert audio recordings for archival and educational purposes
* Pouya Keshtgani and the House of Fine Print for printing the concert posters and programs

* Ottawa Children's Choir for the use of their risers
Friends of Bytown Voices:
$25 - $50
IN KIND


Ottawa-Carleton Catholic School Board Choir and their director, Carla MacGregor, for the use of their grand piano

FINANCIAL
* Anonymous (2)
* Irene Bakker
* Valerie Bryce
* Philip Cheifetz
* Barbara Clubb
* Patricia Clubb
* Kerry Coulter
* Barry & Nancy Craven
* Jack Fearnley
* Georgina Gray ARCT RMT
* Lise Kingsley
* Donna Lougheed
* Doina Popescu
* Lindsay Setzer & the Setzer and Nelles Families
* Judy Taylor
For more information about supporting the Bytown Voices Community Choir:
contact bytownvoices@gmail.com or
call 613-728-6831.
Bytown Voices Community Choir, Ottawa, Ontario, Canada
FINANCIAL
* Miriam Bloom & Dr Victor Rabinovitch *Jocelyne Caloz
* Susan Clubb
* Kathy Massoud
* Isabelle McCue
* Gloria Sorge

* Richard Weeks
CONCERT VOLUNTEERS APRIL 2023

Tracey Annand-Robichaud
Siovone Bourgeois
Valerie Bryce
Ronald Denault
Elizabeth Gluckstal
Keith Hartshorn-Walton
Sara Harvey
Kathy Massoud
Irene Mitani
Manuel Rivera
Malcolm Thurgur
To volunteer for December 2023 concert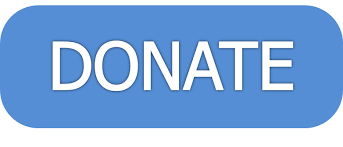 Bytown Voices' Spring Concert Horizons is April 30, 2023

Thank-you to our

ADVERTISING SPONSORS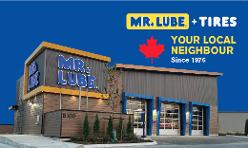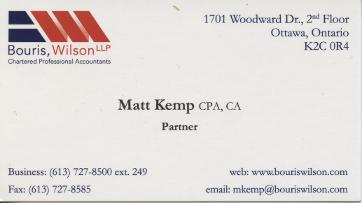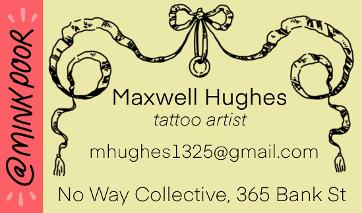 Your ad could go here for
our next concert December 2023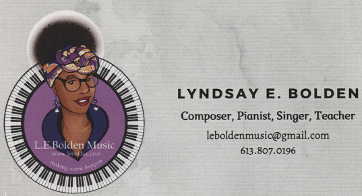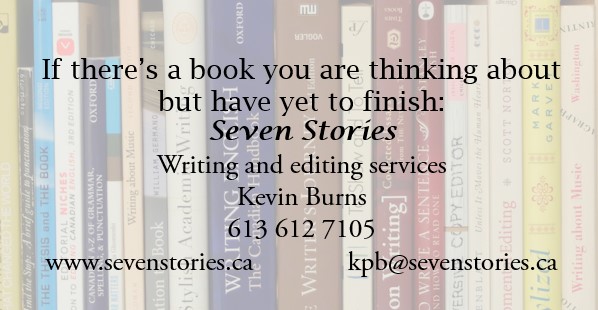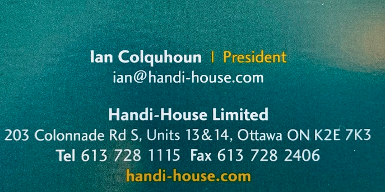 TO PURCHASE an AD in the December 2023 Concert Program Click Here