Bytown Voices
has kept on singing during the pandemic
To play our part in responding to the COVID-19 pandemic in a safe and responsible manner, the Bytown Voices Community Choir cancelled its in-person rehearsals and public performances for the remainder of the 2020 year and up to the end of December 2021.
Bytown Voices has now completed three virtual sessions using ZOOM technology.
We are in the middle of our 4th session-Fall 2021 Sept 14 to December 14, 2021 employing
a combination of ZOOM and in-person rehearsals.

Click on the sessions below to see the tunes we sang (or are working on this Fall)! And scroll to the bottom of this page to enjoy our virtual choir performances of
"Moon River" and "Old Lady Rose".

Fall 2020 Winter 2021
Spring 2021 Fall 2021

NOTE: the 2022 Winter session begins Tuesday January 11, 2022. Details available soon!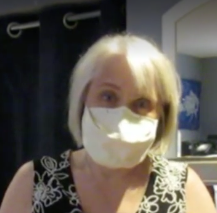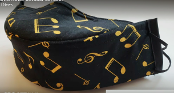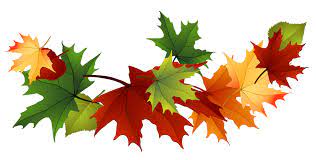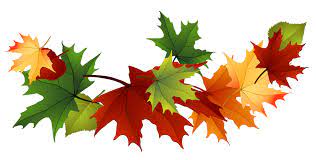 Bytown Voices

2021 Fall Season
Rehearsal Program


Our new hybrid in-person / virtual 2021 Fall Season
at St. Basil's Church, 940 Rex Ave runs from
Tuesday, September 14 - Tuesday December 14, 2021

There will be no end-of-season concert.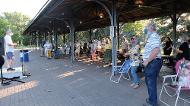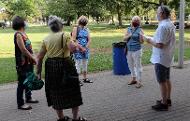 Bytown Voices sings in Britannia Park, July 23, 2021
On a warm Friday evening, 50 members of the Bytown Voices met for the first time in person since March 2020 for a workshop in singing in harmony with no sheet music - singing what we were taught instantly by guest choral conductor Robert Filion. In an hour, with cars roaring, busses passing and gulls fighting for scraps of food we learned three new "rounds" or perpetual canons. Choristers all sang with masks on and we kept our distance "social".
From the
Bytown Voices Community Choir
Annual General Meeting
Tuesday, June 15, 2021
President John Waddington looks back
at a year on ZOOM
What a year it has been! Our last rehearsal together was on 10 March 2020, and we have all had to learn new ways to sing. We have had three unusual but successful choral sessions, each carefully put together by our Director, Joan Fearnley, with specific purposes in mind to suit the well over 80 individuals taking part in one or more sessions. To read more...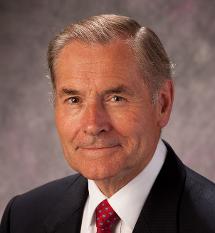 What is the Bytown Voices?
The Bytown Voices is a non-audition (i.e. no audition required to join) community choir made up of more than 60 enthusiastic singers from across the Ottawa (ON) region. The choir is SATB: sopranos, altos, tenors and basses. Normally, we perform two concerts per year, with additional outreach concerts at seniors' residents and long term care facilities. But we are not back to "normal" times.
Regular rehearsal and concerts will resume when circumstances permit.
Thinking of joining a choir in Ottawa?
New members are welcome to Bytown Voices
Our 2021 Fall Seasonfeatures a hybrid rehearsal program of in-person/online or all online rehearsals. Online rehearsals are presented on ZOOM.
CLICK HERE FOR REGISTRATION PAGE
All new and returning members are welcome to join us online.

If you have questions contact us at: bytownvoices@gmail.com
Keep singing, virtually, with the Bytown Voices Community Choir - Come join us!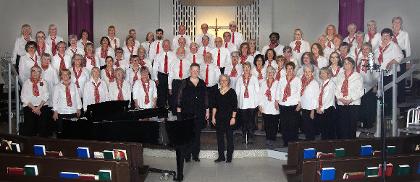 Left: Pre-COVID concert performance. Mid-left front Carla Klassen, Pianists. Mid-right front Joan Fearnley, Director of Music
For complete 20 year + concertmusic list 1999 to 2020 Click here