From the
Bytown Voices Community Choir
Annual General Meeting
Tuesday, June 15, 2021
President John Waddington looks back
at a year on ZOOM
What a year it has been! Our last rehearsal together was on 10 March 2020, and we have all had to learn new ways to sing. We have had three unusual but successful choral sessions, each carefully put together by our Director, Joan Fearnley, with specific purposes in mind to suit the well over 80 individuals taking part in one or more sessions. To read more...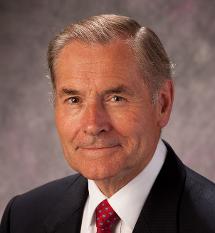 Bytown Voices
Keeps singing during the pandemic !
To play our part in responding to the COVID-19 pandemic in a safe and responsible manner, the Bytown Voices Community Choir cancelled its in-person rehearsals and public performances for the remainder of the 2020 year and up to the end of June 2021.
Bytown Voices has now completed three virtual sessions using ZOOM technology.
Click on the sessions below to see how we sang! And scroll to the bottom of this page to enjoy our virtual choir performances of "Moon River" and "Old Lady Rose".

Fall 2020 Winter 2021 Spring 2021



Watch this space for information about our 2021 Fall Season or contact us at bytownvoices@gmail.com
What is the Bytown Voices?
The Bytown Voices is a non-audition (i.e. no audition required to join) community choir made up of more than 60 enthusiastic singers from across the Ottawa (ON) region. The choir is SATB: sopranos, altos, tenors and basses. Normally, we perform two concerts per year, with additional outreach concerts at seniors' residents and long term care facilities.
Public rehearsal and concerts will resume when circumstances permit.

Thinking of joining a choir in Ottawa?
New members are welcome
During the pandemic you can participate in the Bytown Voices Virtual Rehearsal Program from the comfort of your own home.
All new and returning members are welcome to join us online.

If you have questions contact us at: bytownvoices@gmail.com
Keep singing, virtually, with the Bytown Voices Community Choir - Come join us!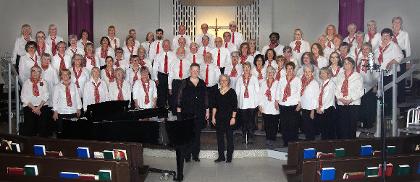 Pre-COVID concert performance:
Middle left Carla Klassen, Pianist
Middle right Joan Fearnley. Director of Music