Sponsors: Major Donors, Supporters and Friends 2020-2022
The Bytown Voices Community Choir greatly appreciates the support of our
Major Donors,

Supporters

and

Friends.

We thank the following organizations, businesses and individuals for their assistance.

Link to sponsor information page

Link to sponsor application form

Bytown voices is a community organization but not a registered charity and thuscannot issue a charitable tax receipt for your donation.
Major Donors: $500 + per year
Bernice Oak Memorial Fund

St. Basil`s Church, Father Daryold Winkler and administrative assistants Mary Lou Dazé and Susan Roche f

or providing performance, rehearsal and administrative space for our choir.

Pouya Keshtgani and the House of Fine Print for printing the concert posters andprograms.

Anonymous (Wadd? )
Supporters: $51-$499 per year
Friends of Bytown Voices:
$25 - $50 per year
Ottawa-Carleton Catholic School Board Choir and their director, Carla MacGregor, for the use of their grand piano.


Kevin Burns for concert recording and production for our choir's archival and educational purposes

Irene Bakker

Phillip Cheiftz

Barb Clubb and Kevin Burns

Kerry Coulter

Nancy and Barry Craven

Jack Fearnley

Georgina Gray

L. Kingsley

Donna Lougheed

Doina Popescu

Ward Strickland
Sponsored Program Advertisements 2019-2020
replace with 2022 fall ads: Seven Stories,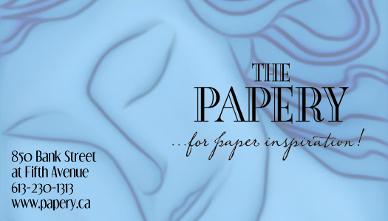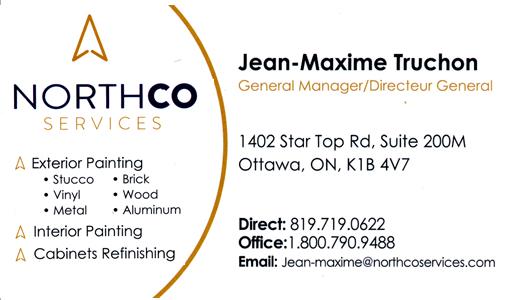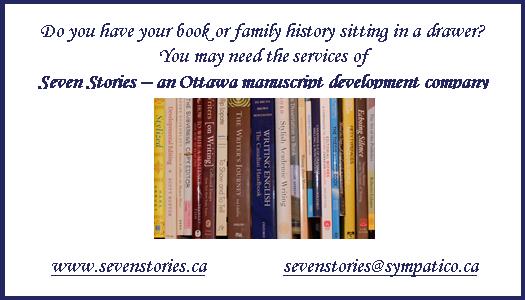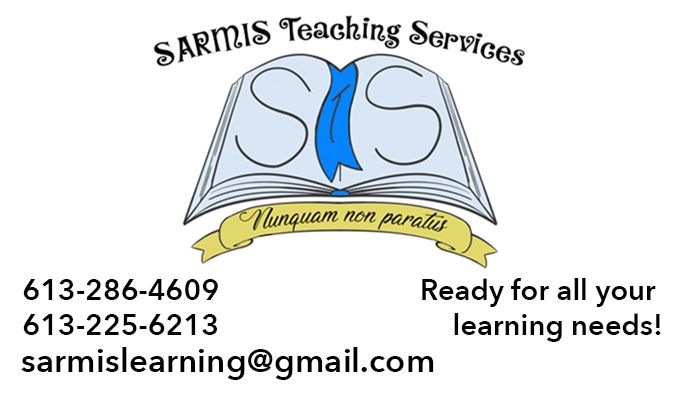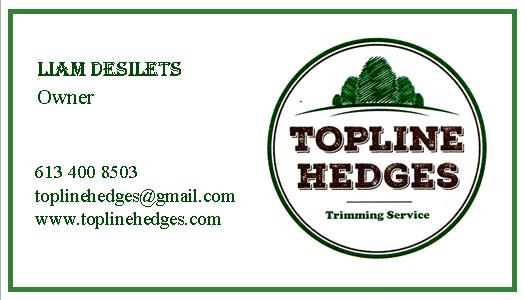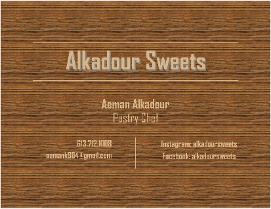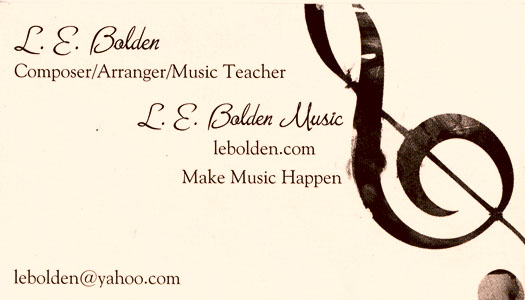 For more information on sponsoring or supporting the Bytown Voices Community Choir:
please contact bytownvoices@gmail.com or call 613-728-6831.
Bytown Voices Community Choir, Ottawa, Ontario, Canada